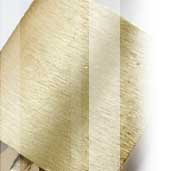 Integrity Data Applications Consulting, LLC (IDAC) is a leading provider of Application Development and Information Security focused consulting at the forefront of the new IT economy. Integrity and Security are an integral part of every product we design and every system we develop, and every network we assess and audit. Privacy preservation and protection is a major consideration from the planning and design phase of our solutions, through to the finished item.
Welcome to IDAC
IDAC has provided network solutions to our clients for over 20 years...
READ MORE
IDAC helps the worlds largest companies maximize their performance through major change programs and enterprise-wide technology solutions ...
READ MORE